About
First and foremost, I am all about my kids — currently ages 6 and 9. This is me, Phillip Godinez Founder of Reach Your Goals Personal Finance Coaching, with my son and daughter. My children are a huge part of my why and I love spending time with them playing, learning, and doing family activities. A strong financial foundation allowed me to be a stay at home dad when both of my kids were preschoolers. Financial security also paved the way for me to start my own business.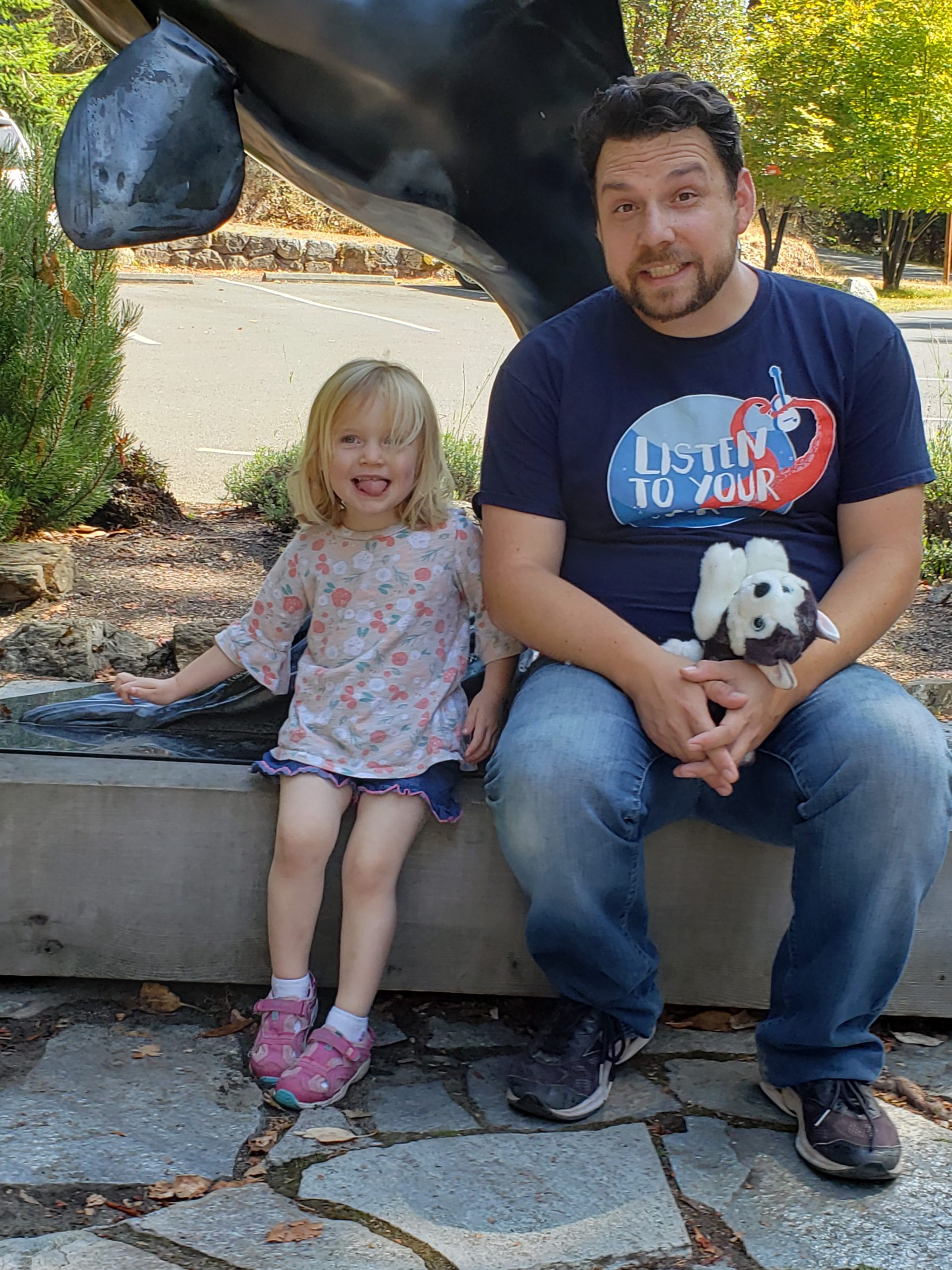 My Story
I realize talking about money is not usually commonplace in our society but I'd like to change that. To encourage you to be open and honest with me I'd like to share my own story. While growing up I wasn't exposed to responsible money management and I wasn't taught those fundamentals in school either. In my 20s, I struggled with credit card and student loan debt. My "every day spending" was out of control including charges for taking taxi cabs to work on a regular basis, nights out with friends, and gifts for every occasion. Not realizing how large the debt was growing, I would just put it all on credit and pay it off over time.
It took a long time and a lot of sacrifice but eventually I was able to get out of debt. My determination combined with goal setting allowed me to change my financial future. I set my sights on finishing college, working full-time while pursuing a degree to command a higher salary. And I began tracking how I was spending my income which in and of itself changed my relationship with money. I wanted to learn as much as I could about good money management so I could avoid making similar mistakes. My own experiences suffering with and then overcoming debt serve as inspiration to help others.
Now my story continues with sharing everything I've learned about money with others like you. My sole motivation for starting a private practice truly is to help people. I hope you will give me an opportunity to be a part of your story helping guide you to create your own secure financial future.
My Bio
Before coaching, I worked for 18 years for a pension retirement plan and graduated from the University of Washington with a degree in Informatics. More recently, I spent the last few years as a tax preparer, as a volunteer presenter teaching financial education with Financial Beginnings, and worked to become an Accredited Financial Counselor®. I've been President of a local non-profit in Kitsap County for about 3 years and as of 2022 became a Board Member of the Kingston Chamber of Commerce.
Static Slide
AFCPE® Vision Statement: "We believe in a future where all people – regardless of income or background – are empowered to achieve lasting financial well-being"
My Approach
The benefit that I provide as a Personal Finance Counselor and Coach is to deliver unbiased personalized guidance consistent with your values and what you consider important. (Not sure what Financial Coaching is? Learn more here.) In order to do that well, our first collaboration will be to get to know you and understand your financial aspirations as much as possible. What brings you joy? Do you want to be wealthy? What do you dream of? We will figure out what's likely to work best for you and then map out action plans designed specifically for you.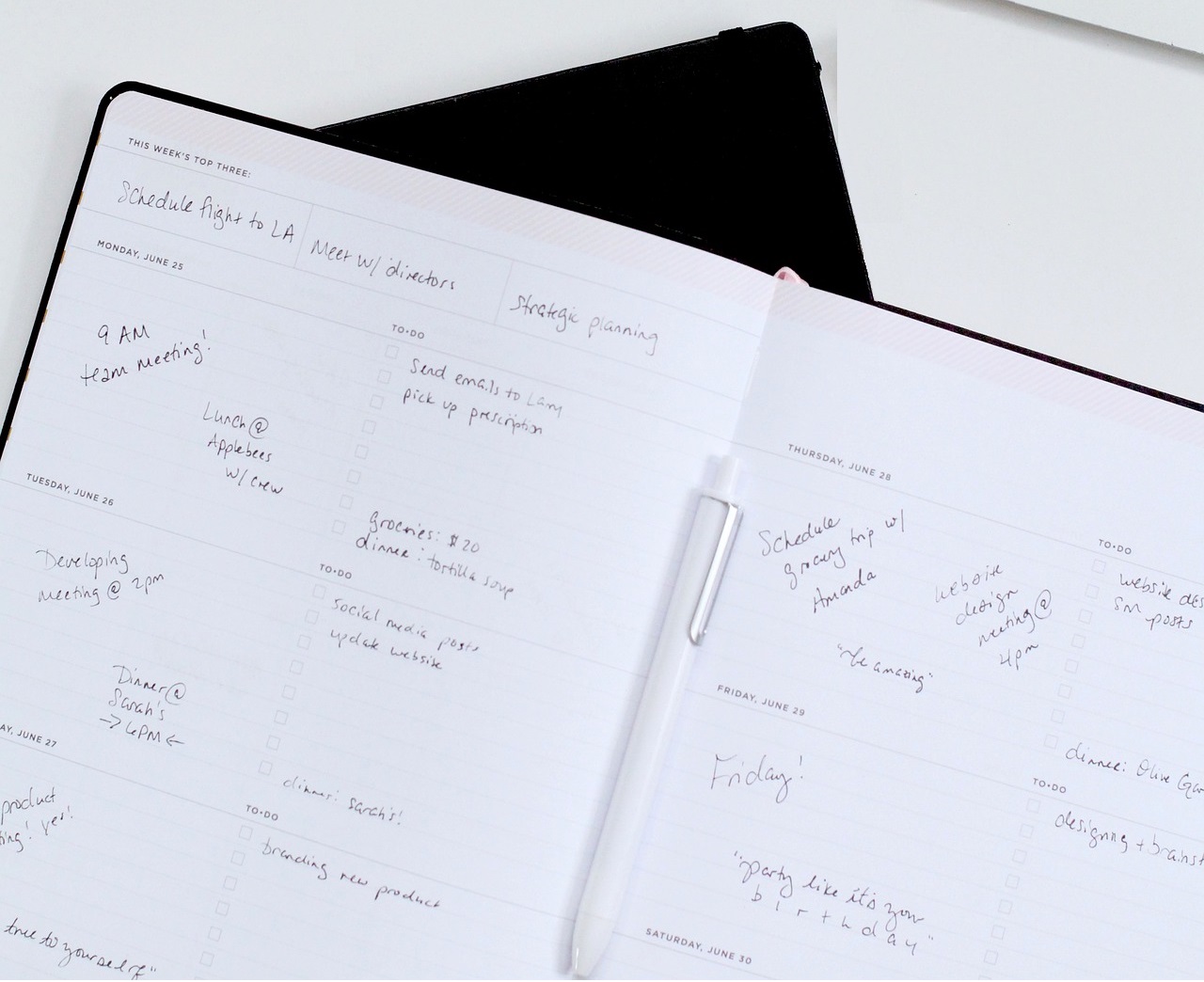 Finance – It's Personal!
The way you live your life, spend your money, and the financial goals you have are unique. Together we will work towards those things that matter most to you.
Regarding the ideas that we come up with — what works best for you will likely be different for you compared to someone else in a similar situation. There is not a one-sized fits all solution. Together we will figure out what we think will work well for you – that considers your entire financial picture – and we will make a plan. Finally, I'll guide you as you take steps to implement your action plan – whether that's a custom debt elimination plan, a personalized budget, or even just a system to keep track of paying bills each month. Don't worry, I'll be here to help as you need it.
My Commitment
I am committed to having your best interests in mind throughout our time together, to be 100% all in until you reach your definition of success, to treat all of our conversations as confidential, and adhere to the Standards of Practice and the Code of Ethics set forth by the Association for Financial Counseling, Planning and Education®.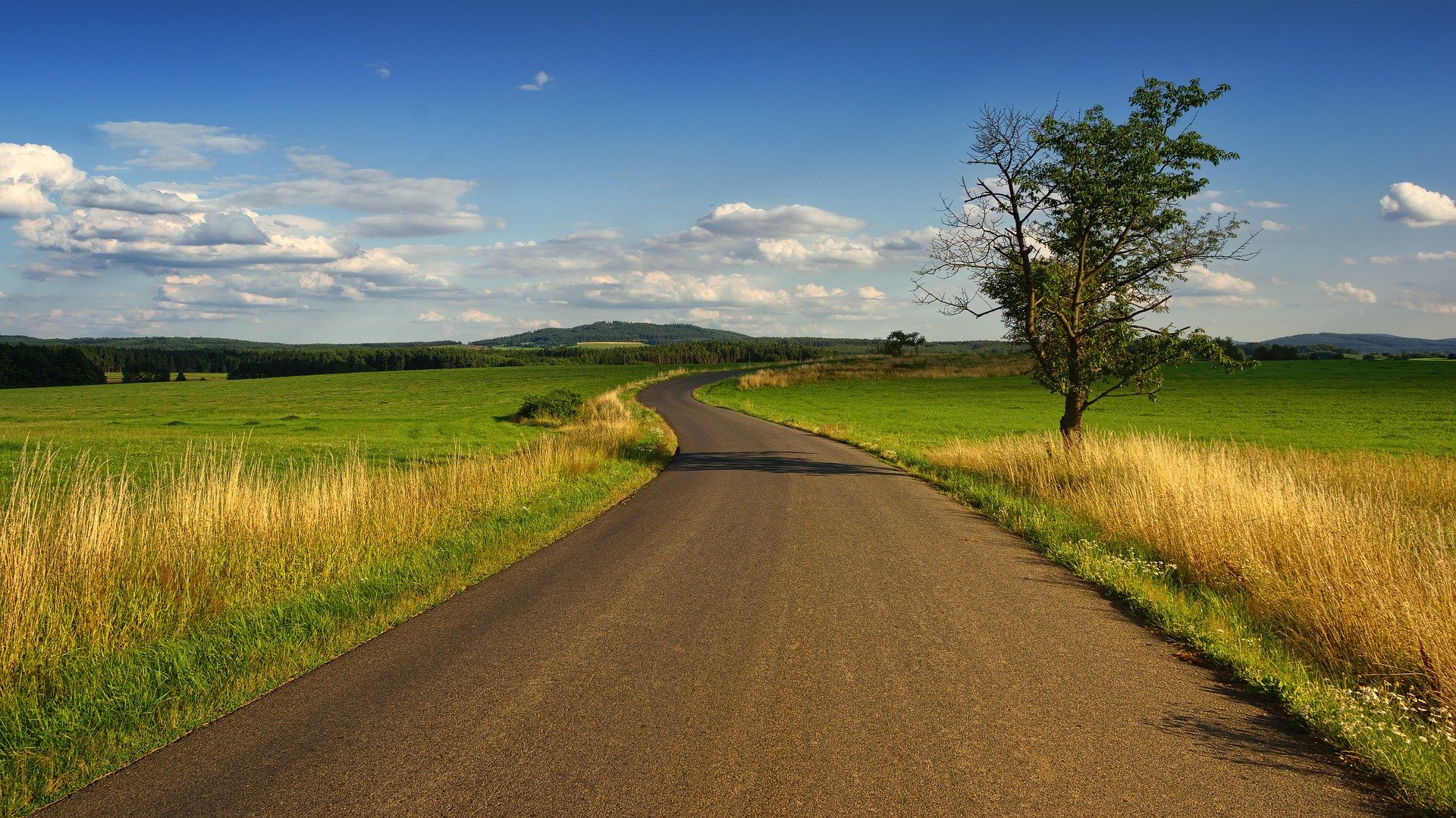 On the road of life, it's easier to get to where you need to go
with someone to help navigate!