Services and Programs
Do your finances keep you up at night? Are you ready to get out of debt once and for all?
Not sure where your money is going each month?
If you want to get a better handle on your finances and want to improve your
relationship with money for good, I'm here to guide you!
Introductory Session
One free complementary 30-minute introductory session is provided at no charge for everyone. The purpose of the initial consultation is to provide an opportunity to meet one another, to get an idea of the problems you are having so I can make sure I'm able to help you, and to answer any questions you have about financial coaching together. If you are ready to schedule an introductory session, you can click here to access my calendar. If you are not quite at the point of scheduling a session, no problem – I will be here when you're ready and feel free to shoot me a message on my contact page with whatever questions you have.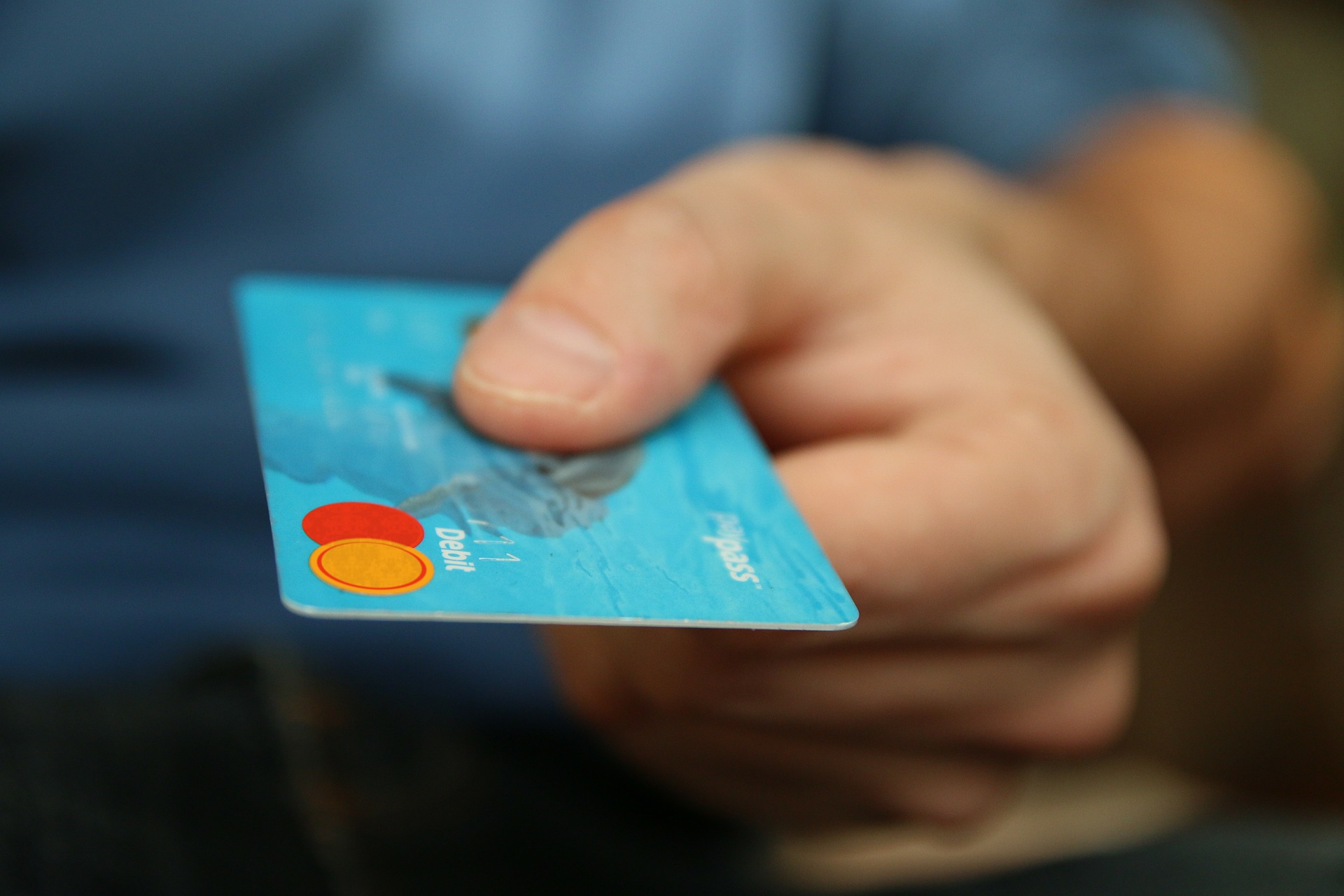 Ready for a free introductory session?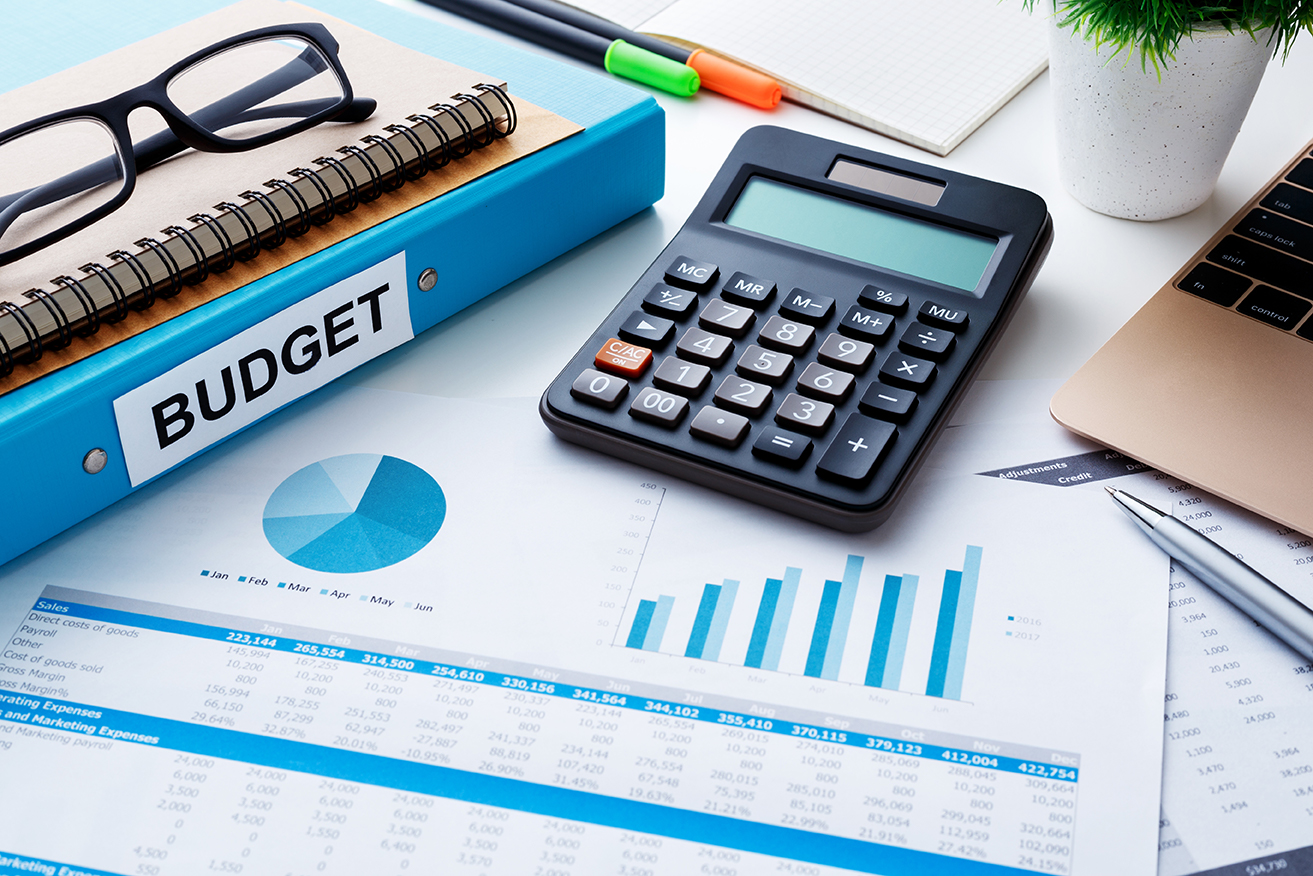 Money Management Program
The Money Management Program focuses on figuring out where your money goes each month and creating a personalized budget. We will look at what areas of spending are most important to you and make sure those things are a priority.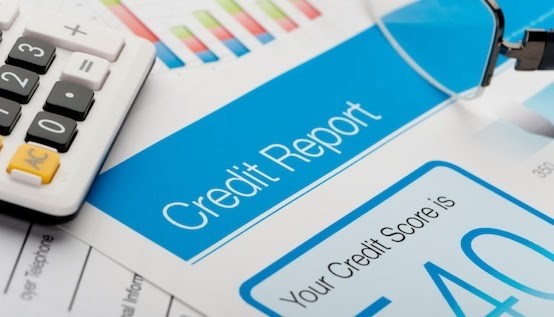 Credit Building Program
The Credit Building Program is designed to help improve your credit score. We will look at your credit profile history and implement practical actionable steps to improve your credit.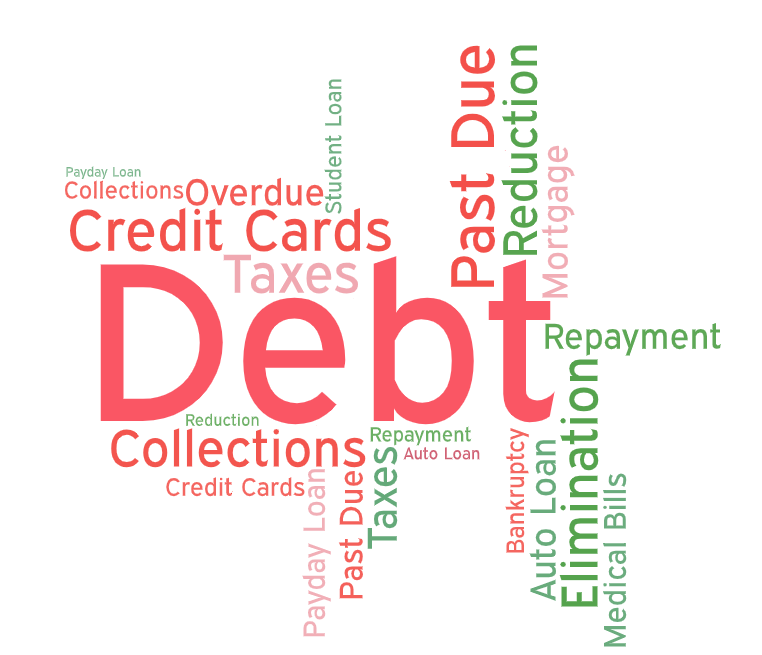 Debt Reduction Program
The Debt Reduction Program aims to free up income you are currently obligated to put towards debt repayment. We will look at your debts and their causes then build a custom debt elimination action plan specific to your unique situation.

Individual Coaching Sessions
For navigating new territory in your life and for long-term clients who have completed a program seeking ongoing coaching, Individual Coaching Sessions are available for discussing your finances in general or covering subjects chosen by you on topics that may include: money management basics (bill payment, cutting expenses, savings), advice on tracking income and expenses to design a personalized budget, creating a custom debt elimination plan, establishing an emergency fund, preparing for home ownership or other major purchases, or goal setting for short-, mid-, and long-term goals.
All Individual Coaching Sessions are one hour in duration at a rate of $75 per session. Payment is accepted through Stripe before each Individual Coaching Session at the time of scheduling the appointment. As outlined in more detail in my coaching agreement, a full refund may be provided if after the session you are dissatisfied with my services.
Included in the session cost are individualized written recommendations and/or a list of actionable steps. If any questions come up or you need clarification following a session, additional limited guidance is provided free of charge.