Services and Pricing
Do your finances keep you up at night? Are you ready to get out of debt once and for all?
Not sure where your money is going each month?
If you want to get a better handle on your finances and want to improve your
relationship with money for good, I'm here to guide you!
Introductory Session
One free complementary 30-minute introductory session is provided at no charge for everyone. The purpose of the initial consultation is to provide an opportunity to meet one another, to get an idea of the problems you are having so I can make sure I'm able to help you, and to answer any questions you have about financial coaching together. If you are ready to schedule an introductory session, you can click here to access my calendar. If you are not quite at the point of scheduling a session, no problem – I will be here when you're ready.
Introductory sessions are conducted by video conferencing or by telephone using Zoom.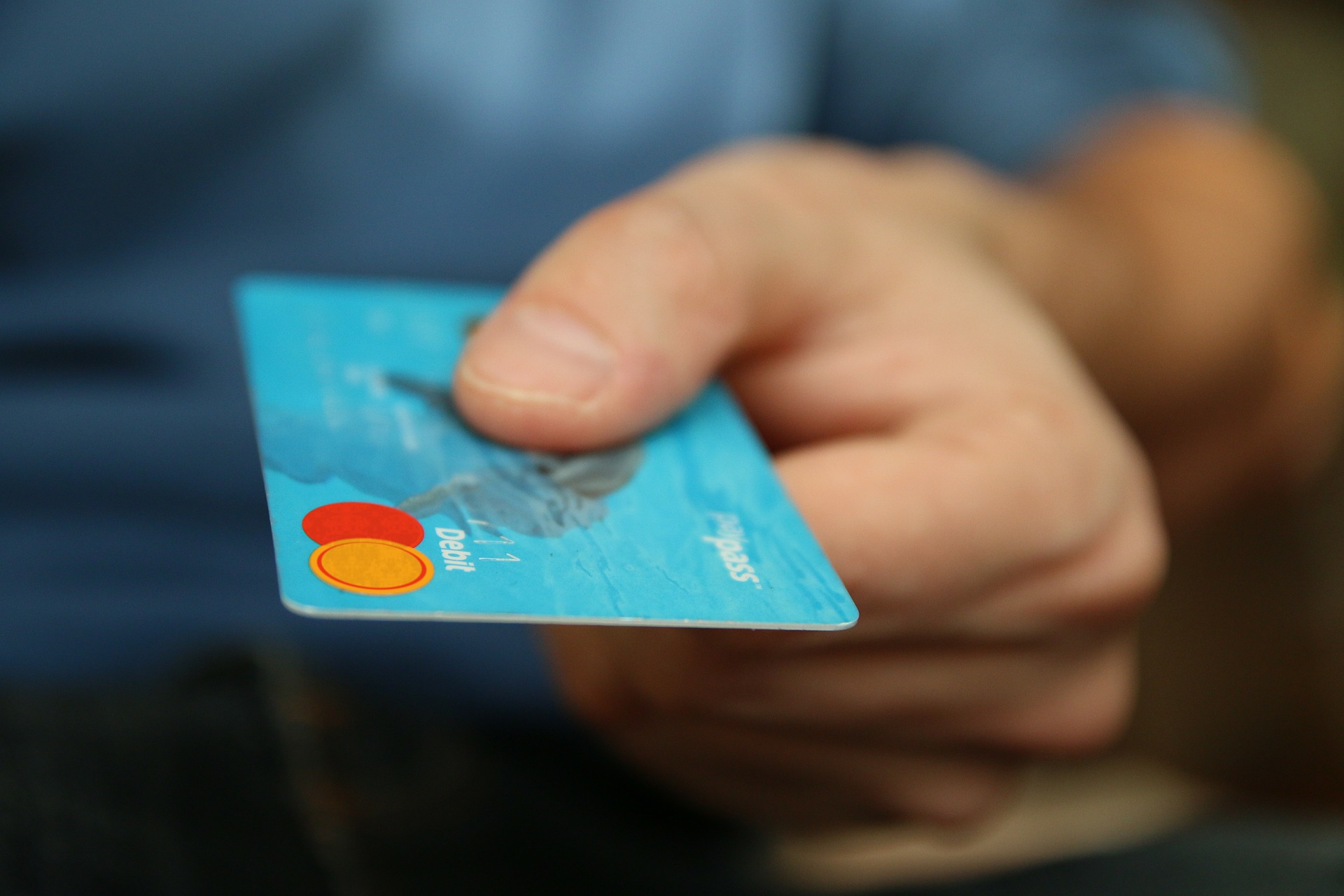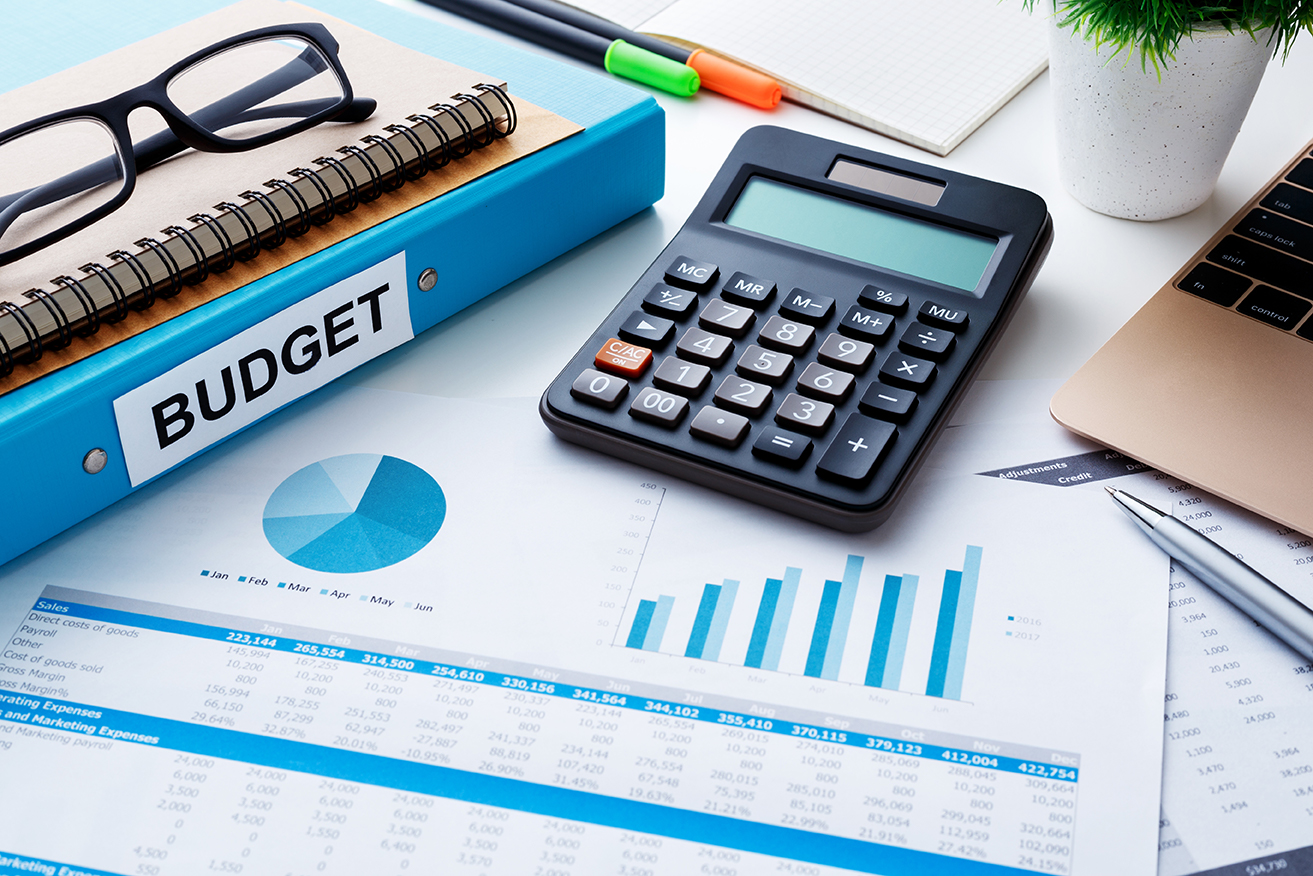 Money Management Program
The Money Management Program focuses on figuring out where your money goes each month and creating a personalized budget. There's no one-sized-fits-all method of how to manage your money. We will look at what areas of spending are most important to you and make sure those things are a priority.
This program consists of four Individual Coaching Sessions to get to know you and what you value, provide education on money management techniques, develop an action plan, and evaluate your progress.
If you are currently living paycheck-to-paycheck and would rather spend more money towards things that bring you happiness, this program is for you.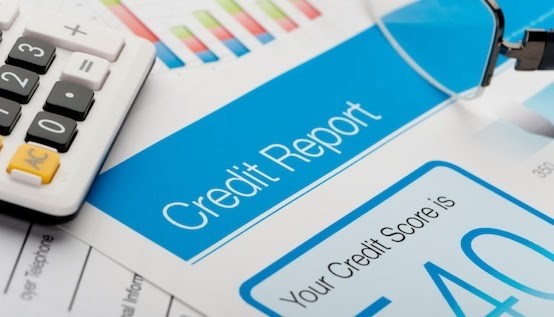 Credit Building Program
The Credit Building Program is designed to help improve your credit rating. The best course of action for you can vary depending on how long you've had a credit history and what your specific goals are. We will look at your particular credit profile and implement practical actionable steps to improve your credit scores.
This program consists of four Individual Coaching Sessions to better understand past blemishes along with solutions to help avoid those things occurring again, provide education on ways to improve your score and how to prioritize debt repayment, develop an action plan, and evaluate your progress.
Making an effort to improve your credit scores can significantly lower interest rates for borrowing money which can save you thousands of dollars over time.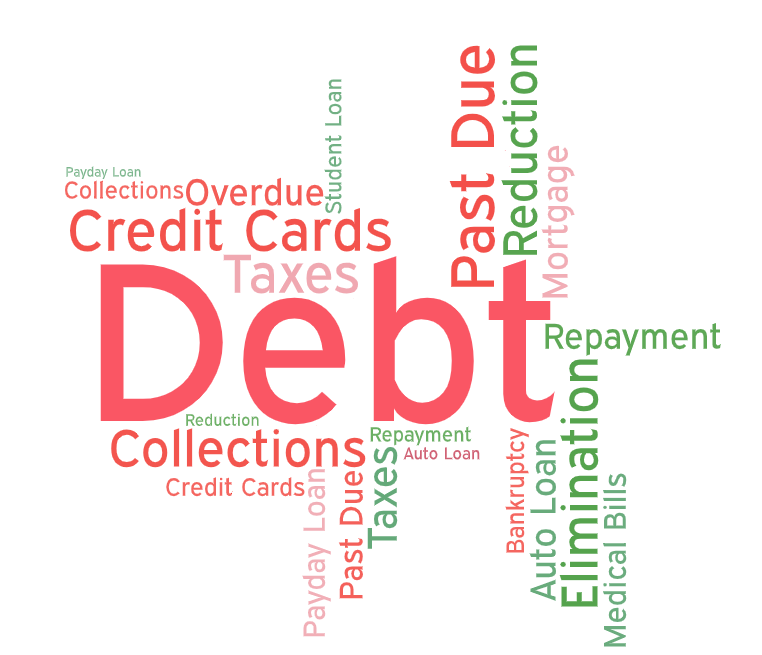 Debt Reduction Program
The Debt Reduction Program aims to free up income you are currently obligated to put towards debt repayment. I won't force you to follow a generic step by step plan. Instead, we will look at your debts and their causes then build a custom debt elimination action plan specific to your unique situation.
This program consists of four Individual Coaching Sessions to understand how your debt came to be and making sure past issues are resolved, figure out how much can go towards debt repayment each month, provide education on debt elimination strategies, develop an action plan, and evaluate your progress.
This program is designed for anyone interested in paying off past debts so you can save money and put more towards future financial goals.
Individual Coaching Session
All Individual Coaching Sessions are one hour in duration at a rate of $75 per session. Payment is accepted through Stripe before each Individual Coaching Session at the time of scheduling the appointment. As outlined in more detail in my coaching agreement, a full refund may be provided if after the session you are dissatisfied with my services.
For navigating new territory in your life and for long-term clients who have completed a program seeking ongoing coaching, Individual Coaching Sessions are available for discussing your finances in general or covering subjects chosen by you on topics that may include: money management basics (bill payment, cutting expenses, savings), advice on tracking income and expenses to design a personalized budget, creating a custom debt elimination plan, establishing an emergency fund, preparing for home ownership or other major purchases, or goal setting for short-, mid-, and long-term goals.
Included in the session cost are individualized written recommendations and/or a list of actionable steps. If any questions come up or you need clarification following a session, additional limited guidance is provided free of charge.
Complete Coaching Program
A 4-month comprehensive financial coaching package, called the Reach Your Money Goals Program, is also available. This program includes 10 one-on-one coaching sessions using an approach that will completely transform your relationship with money. Together we will gain a better understanding of your specific financial situation including spending and debts, create and implement plans to build savings, reduce your stress and increase your confidence handling your finances, and repeatedly make progress reaching your financials goals.
As part of the program, individualized written recommendations and sets of actionable steps for you to complete will often be provided to you following each session. You are also entitled to unlimited contact with me during the program duration via e-mail, text, or phone call to ask follow-up questions, provide progress reports or make other inquiries. To allow for scheduling leniency, the program can be completed in as many as 6 months or until 10 Coaching Sessions have been completed, whichever occurs first.
Services provided by the Coach for Clients enrolled in the Reach Your Money Goals Program will be performed at a rate of $900 payable either in full or as four monthly payments of $225.

Complete Coaching Program Includes:
✓ One-on-one coaching sessions
✓ Unlimited email and text support

✓ Check-ins between sessions
✓ Access to financial tools and resources
✓ An accountability partner
✓ Thorough assessment of your financial situation

✓ Exercises to best understand your beliefs, values, and dreams
✓ Advice on tracking your income and expenses
✓ Lessons on money management basics (bill payment, cutting expenses, savings)

✓ Design of a realistic personalized budget
✓ Creation of a custom debt elimination plan
✓ Help establishing an emergency fund
✓ Goal setting for short-, mid-, and long-term goals
✓ Tips for establishing and improving credit
✓ Assessments relating to major purchases or home ownership
✓ And so much more