Credit Building Program
Are you planning to borrow money in the near future? Did you know credit scores can affect your ability to get a job, promotion, or rent an apartment? Taking the time to improve your credit score can help and a higher score will save a lot of money in the long run.
The Credit Building Program is designed to help improve your credit rating taking into consideration what your specific goals are.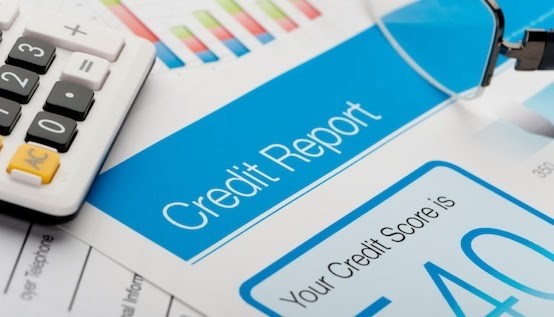 What's Included:
This program consists of three 45-minute Coaching Sessions to better understand your credit history and the financial goals you are working towards. We will walk through the steps of pulling your credit reports, review the results together, and discuss how to improve your reputation as a borrower. As a result of this program, you will have a clear action plan of the steps needed to boost your credit score. The cost of the program is $195 payable in one payment or three separate monthly payments of $65.
Do you want to get the best interest rates possible and save money?
Personalized Advice:
The best course of action for you can vary depending on whether you've established credit or not. We will review your particular credit profile and implement practical actionable steps to improve your credit score. If you have any past blemishes, guidance will include how to best proceed and offer solutions to help avoid those things occurring again. Along with education on the best ways to improve your score, recommendations will be provided on how to prioritize debt repayment if applicable.
Why It Matters:
Making an effort to improve your credit scores can significantly lower interest rates for borrowing money which can save you thousands of dollars as shown in this example illustrating typical interest rates offered for a used car valued at $15,000 financed over 60 months. Note the higher monthly payment and total amount of interest:

You don't have to overpay every time you borrow!
Let's get started building your credit score to save you hundreds or thousands of dollars on your next car or home purchase!